Clarity Domestics
- one of New York's leading eco-friendly housekeeping firms - is now offering an awesome new service: office cleaning! And today, you have the chance to win a free three hour cleaning session for your office! Five readers will also receive gift certificates good for one hour off a first time office cleaning.
Click here
to enter!
All Clarity Domestics office cleanings include: a crew of 1-4 housekeepers (dependent on size), eco-friendly cleaning solutions and products, sweeping and mopping of all floors, garbage removal, thorough cleaning of all bathrooms, light dusting of all desk areas and furniture, and complimentary treats left at the reception area.
Don't need your office cleaned? Clarity Domestics does a fantastic job at apartment cleaning too! Go to their site and enter code NYCDD at checkout to save $25 on your first housekeeping appointment of three hours or more!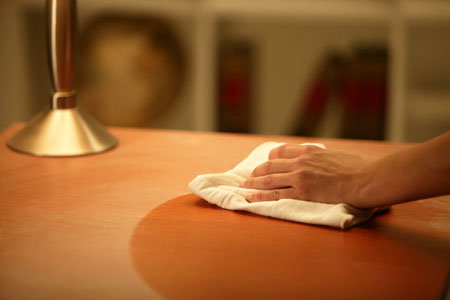 this is a sponsored posting from clarity domestics