Last year,
Brooklyn Brainery
launched a series of collaborative classes on anything and everything. Seriously.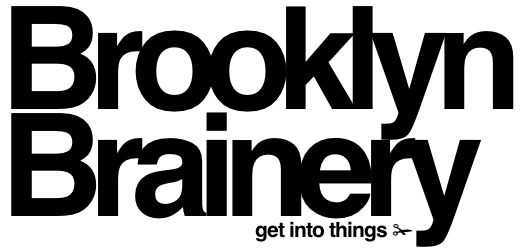 Registration
just opened for the new season and all of their classes will fill up quickly. So what's the catch? Well each class meets four times and costs a total of only $25. Do the math. That's $6.25 a class. Click on each class below for more information. Spring classes include:
Meat!: Learn the difference between top round and a tenderloin, the nuances of braising, and where to find cow's lung.

Beauty School Dropout: Freshen up your cosmetic skills - we'll cover history and chemistry along with the theory behind what looks good on who.

Paper Arts: If you think paper is just for crumpling up in movie scenes about writer's block, you would oddly be incorrect: we'll cover paper-making, bookbinding, paper planes, origami and a billion other neat things.

Introduction to Gardening: Whether you have a backyard or a windowsill we'll figure out how to make it grow green.