For my birthday last summer, I listed lots of free things you can get on your special day (re-post below). But today we bring you an even better
list of free birthday food and drinks
from Wined & Dined. Here are a couple that stand out, but you can read the whole list
here
. As always, call ahead to make sure these deals are still in effect.
-
Dive Bar
(Amsterdam at 95th/96th) — A deal that gets better with time. They will give you as many free wings as your age (when you turn 40, you get 40 wings free).
- Vesta
(8th b/t 29th & 30th) — Free cake and bottle of champagne for your big day.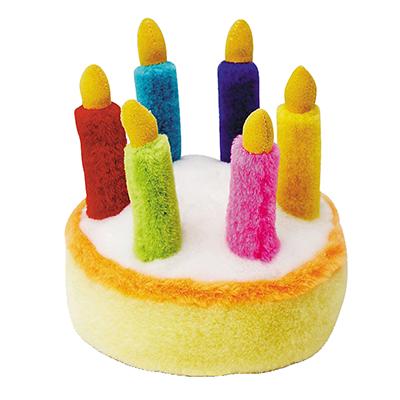 From NYCDAILYDEALS on
7/31
:
If you join the
Cold Stone Creamery Birthday Club
, you can swing by for free ice cream. Not to be outdone, Baskin Robbins also gives away free scoops to anyone who joins its
Birthday Club
. Quizno's will give you a free cookie on your birthday if you sign up for their
QClub
.
And what's a birthday without a bit of liquor? At
Cheap Shots
in the East Village, you can drink for free all night long on your special day.
Here
is a list of some bars where you can drink for free if you bring along some of your pals.